Why do I need the PowerSchool app?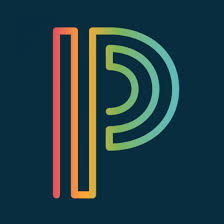 So many reasons!
You will know what work is missing while you still have time to make it up.
You will see your average change with each assignment so there won't be any surprises at the end of the quarter!
You can keep track of your absences and see when you need to work a little harder to get to class on time.
You can be proactive. Before your average gets too low, you can talk to your teachers and attend extra help.
You can see how many credits you have earned towards graduation.
Stop into the guidance office to get your log on information.