Friday, February 3
30°/ 11°
Saturday, February 4
24°/ 8°
Sunday, February 5
45°/ 28°
Central Islip High School

45

Dec 22 / Girls Basketball

Central Islip High School

30

Dec 22 / Wrestling

Central Islip High School

20

Dec 22 / Boys Swimming

Central Islip High School

21

Dec 21 / Wrestling

Central Islip High School

66

Dec 20 / Boys Basketball

Central Islip High School

33

Dec 20 / Girls Basketball

Central Islip High School

48

Dec 17 / Boys Basketball

Central Islip High School

19

Dec 17 / Girls Basketball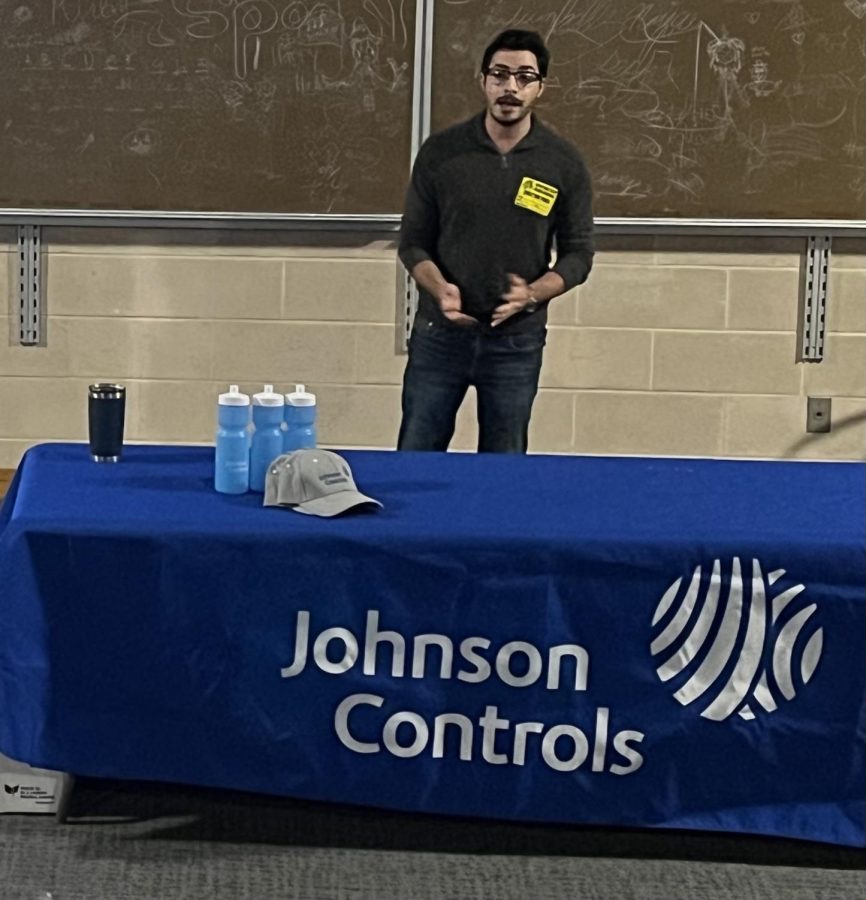 Mr. Condrill arranged for representatives from Suffolk Community College to come to the little theater and discuss the Johnson Controls Community College Partnership Program Grant...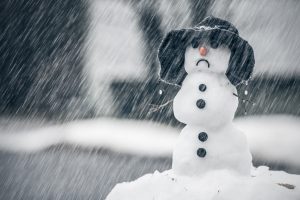 As the seasons change we all begin to indulge in activities that elicit those warm fall and winter feelings. The days seem shorter and the weather is colder. Many sports are starting...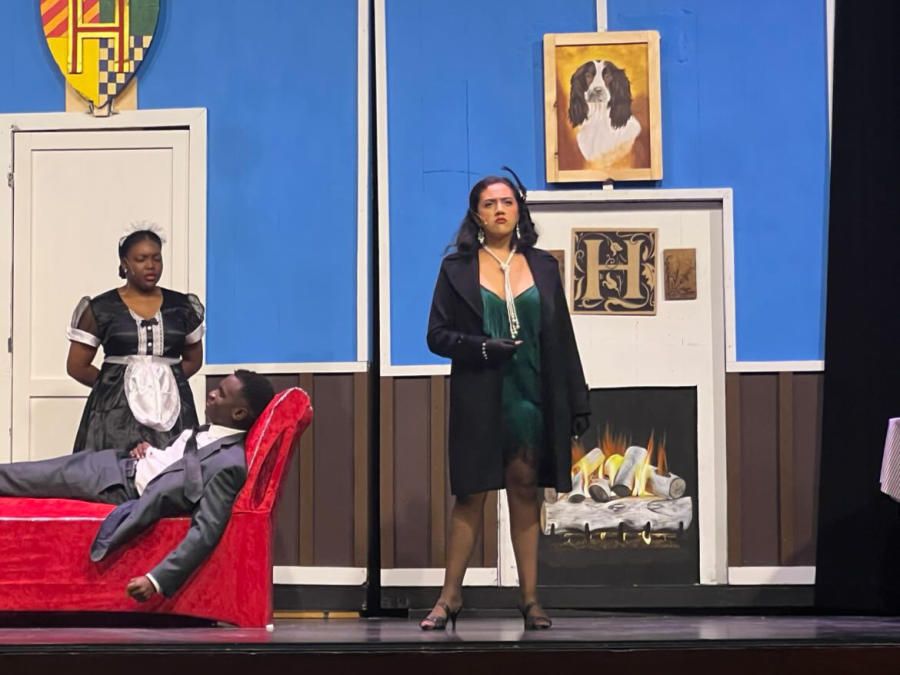 The diverse community of CI has always been a place full of talented and artistic people, with their genius often leading to incredible performances and creations. One of...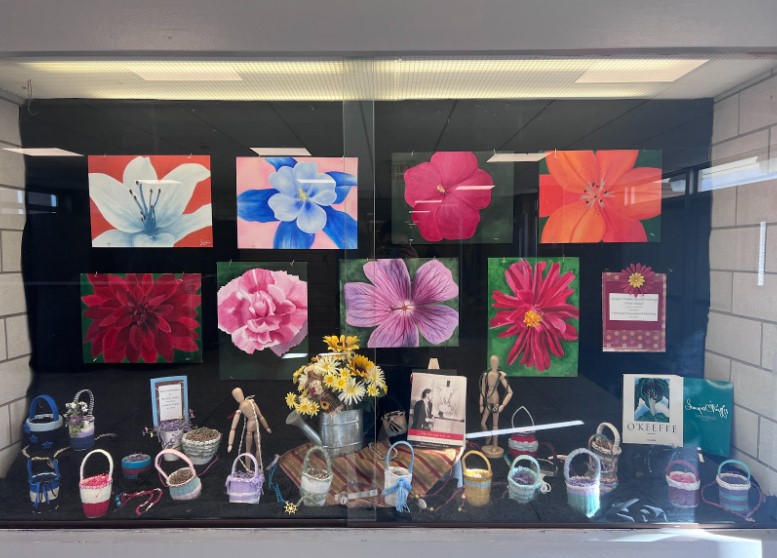 Often here in CI, we don't take enough time to acknowledge the art that is being created in the building. Sure, it's shown in show cases, but do you stop and take a look at...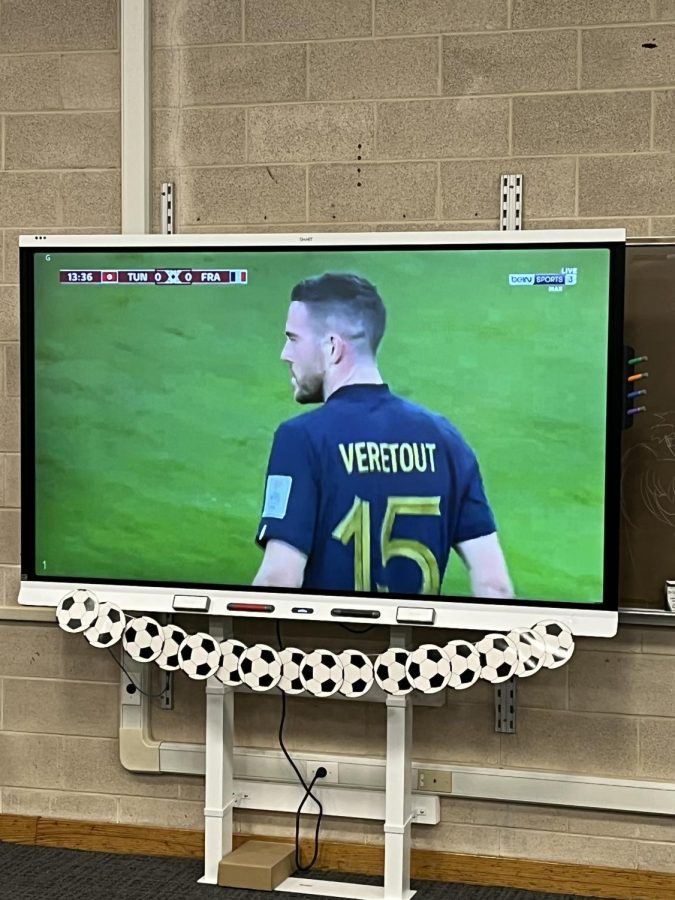 This year we are seeing lots of hype and talk of the World Cup as its rarely done during non-summer months. Tenth grader Lesly Cruz noted, "The...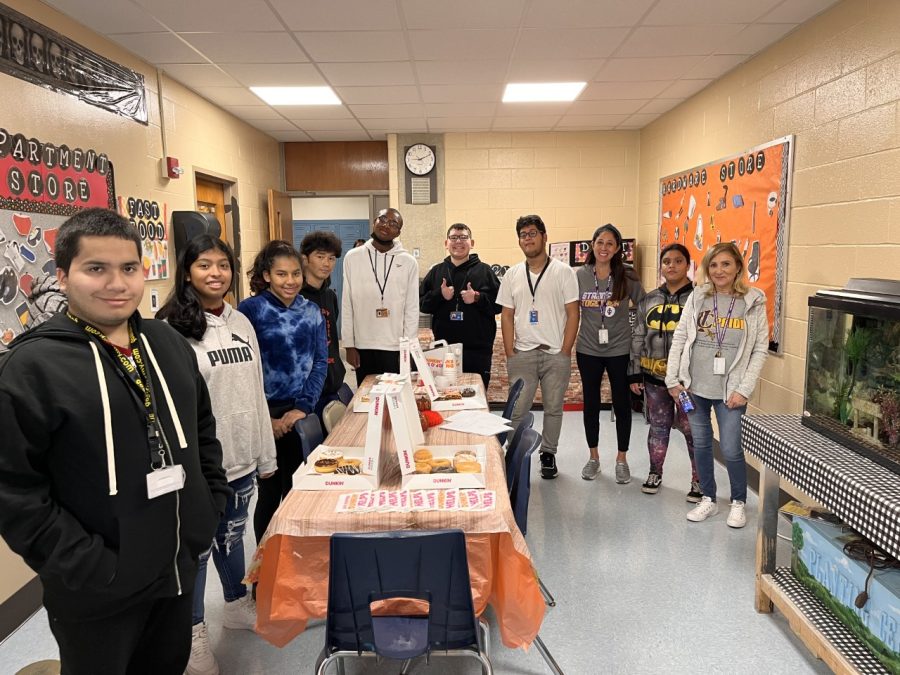 The Life Skills Class thank maintenance and custodial for their brand new kitchen with a Gratitude Breakfast.  This kitchen is an improvement...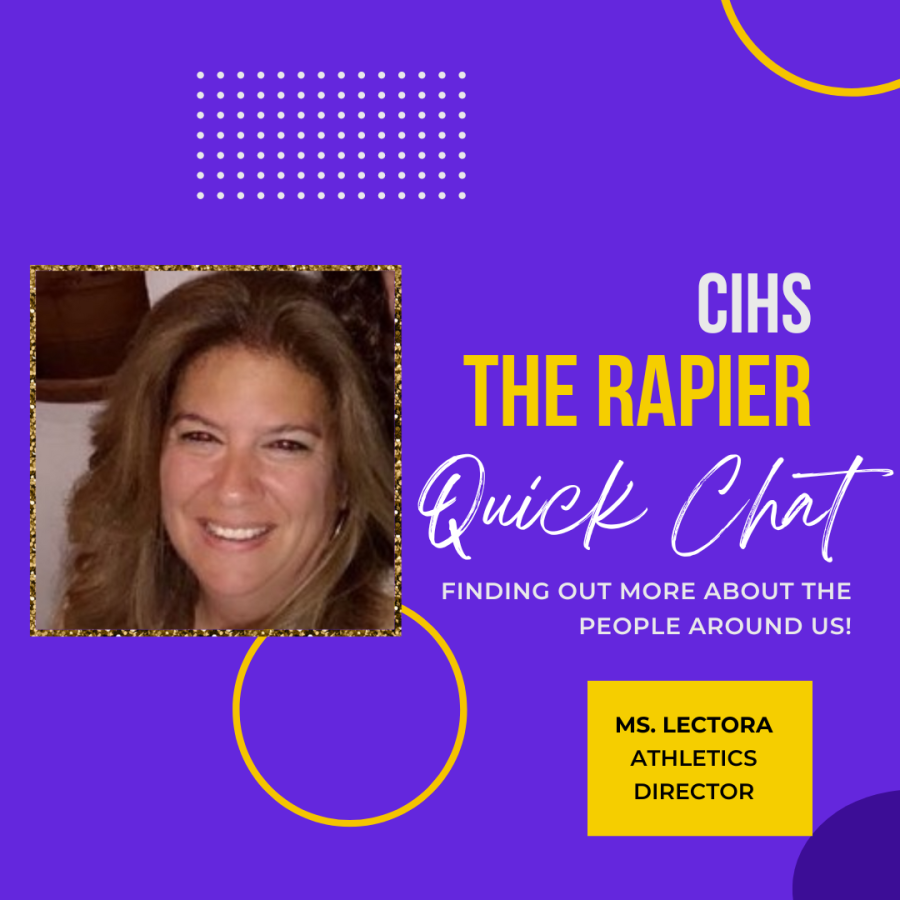 Ms. Lectora is our district's Athletic Director. She is an athlete herself that played pickleball and softball in high school. She loves working...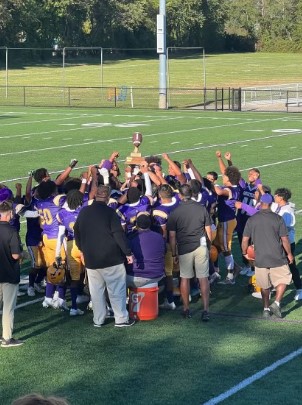 This Saturday, September 24th,  Central Islip community members filled the home team's stands to watch their high school football team play...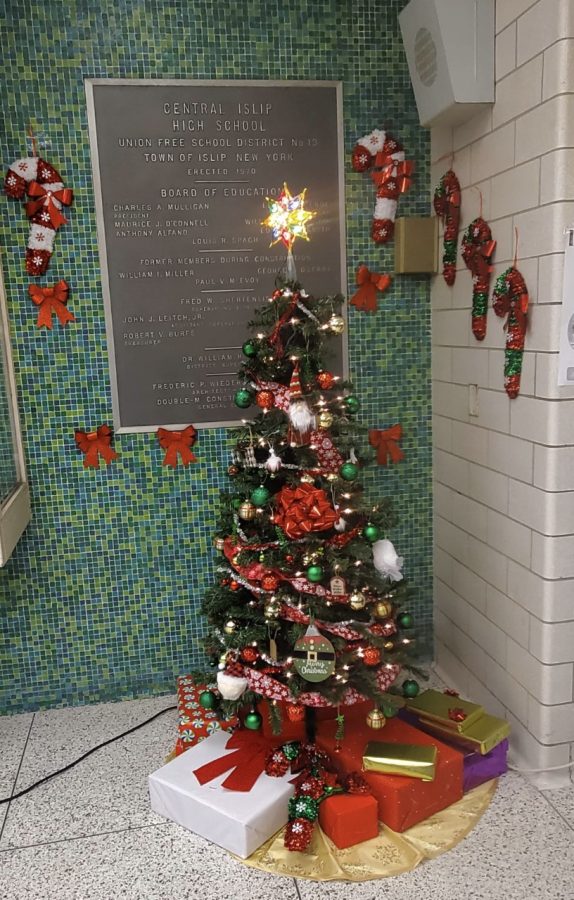 Tuesday, November 29, Central Islip students will be decorating Christmas trees to be donated to local families. Tree decorating will take place...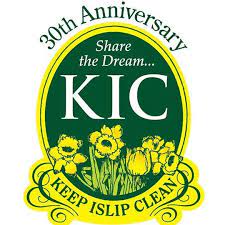 Volunteers are needed to help clean the litter up from Brook Street in Islip. Brook Street is home to a protected wetlands area. Volunteers are...