November 12, 2019
The Central Islip Civic Council's Emergency Food Pantry...
October 23, 2019
On October 7, The Rapier reporters attended "A Little...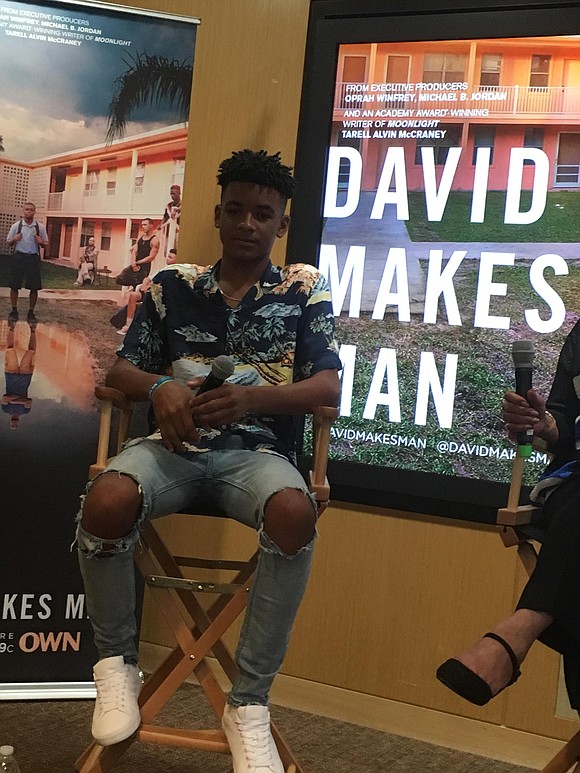 Jonathan Bonilla, Ever Guerrero, and Kevin Ramirez
February 24, 2020 • Comments closed
Most of us can relate to the following thoughts while scrolling through Netflix: Saw it, saw it, boring, dumb, and finally, ooh, I'll watch this one. One of our CIHS juniors,...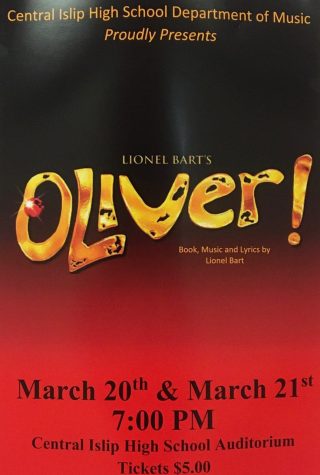 February 3, 2020
If you have never attended a CIHS production, you are...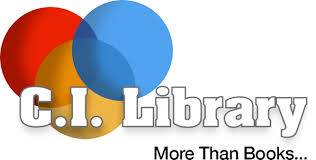 December 3, 2019
If you have never had a public library card or yours...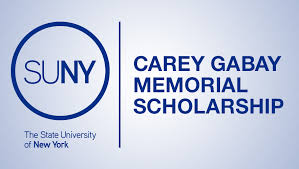 CIHS Student Wins Carey Gabay Scholarship
October 21, 2019
In early September, the winners of the Carey Gabay...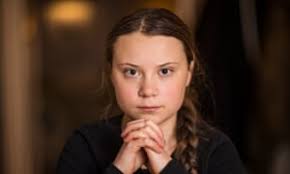 December 3, 2019
In light of recent events, Greta Thunberg has become quite famous for being a climate activist. Thunberg has inspired many students to fight for environmental change. As one...
January 15, 2019

Loading ...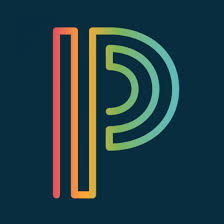 December 3, 2019
So many reasons! You will know what work is missing while you still have time to make it up. You will see your average change with each assignment so there won't be...