Central Islip High School

0

Oct 30 / Football

Central Islip High School

8

Oct 23 / Football

Central Islip High School

14

Oct 16 / Football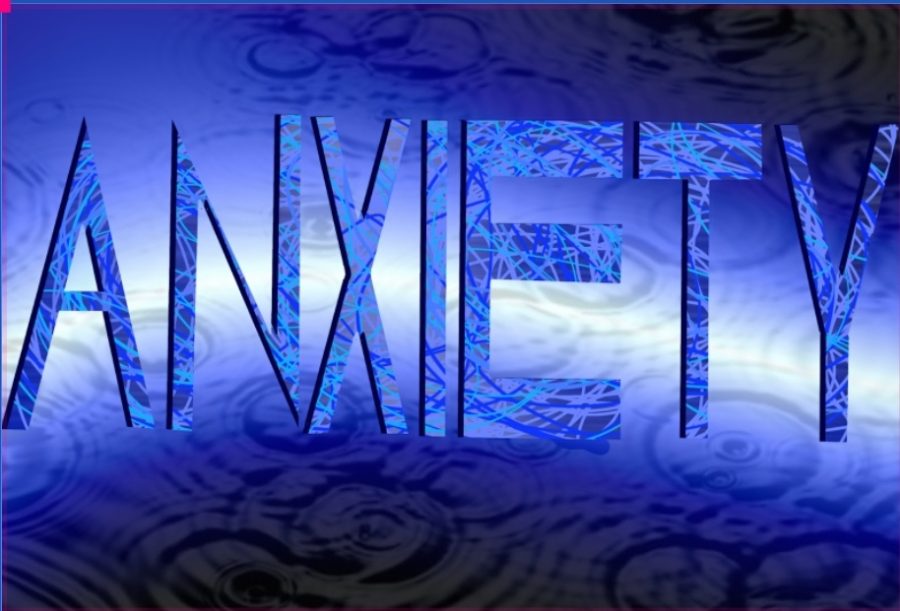 Anxiety is a disorder where excessive worry and fear becomes a part of everyday situations. I, like millions around the world, deal with this continuous dread. There are many...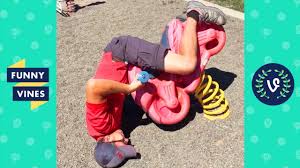 With the internet, entertainment is easy to come by. When looking at what people watch, we have to ask, "Why do people find pain entertaining?" The top results when you search...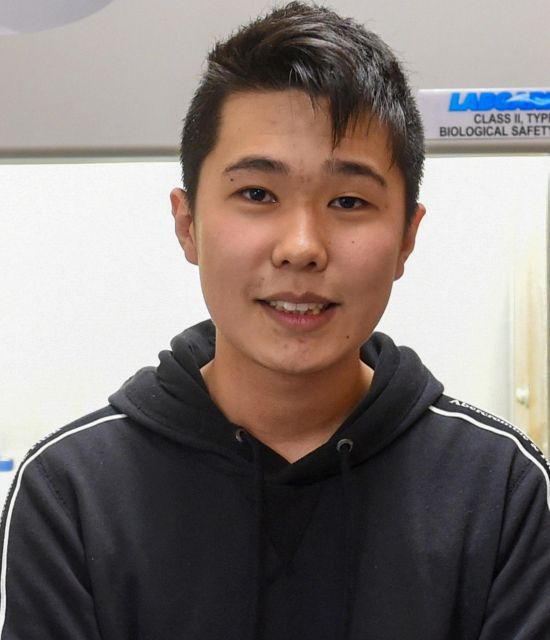 Earlier this month, the Central Islip High School got recognized in a positive light. On January 8th, one of our brightest students, as well...

One of the most common injuries in high school sports is concussion. What is a concussion? A concussion is temporary unconsciousness or confusion...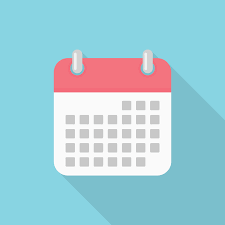 Click here to see what events are coming up in our schools! https://www.centralislip.k12.ny.us/cms/One.aspx?portalId=20856584&pageId=20856605