Friday, December 1
52°/ 43°
Saturday, December 2
52°/ 46°
Sunday, December 3
51°/ 44°
Central Islip High School

45

Nov 30 / Boys Basketball

Central Islip High School

51

Huntington/Harbor Fields/ Walt Whitman

92

Nov 28 / Boys Swimming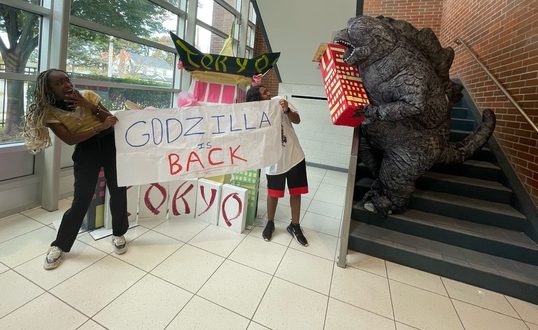 Even though the Homecoming Day Parade was canceled, that didn't stop the Juniors from displaying their city. If you pass by the stairway in the Freshman wing you can catch the...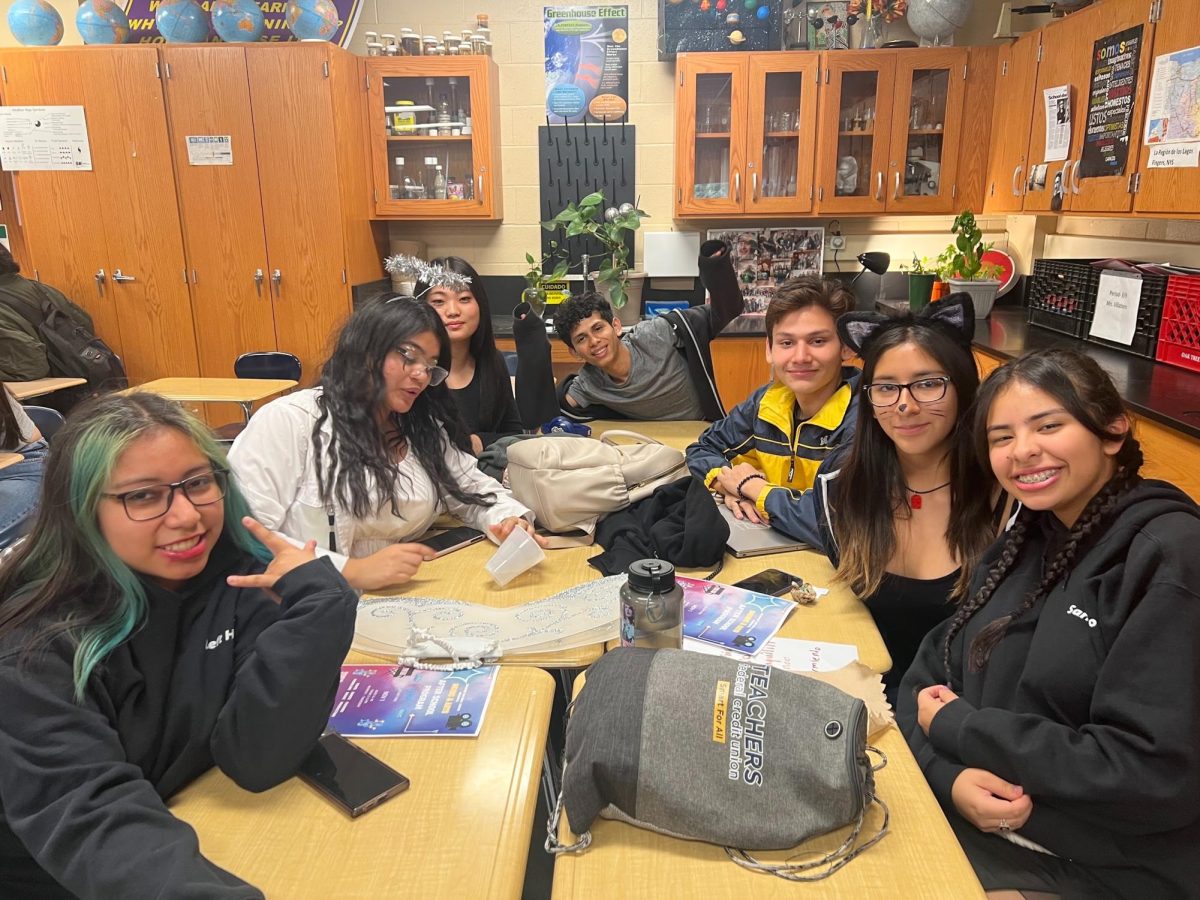 On October 31, 2023, members of the CIHS STEP (Science Technology Entry Program) program participated in a STEM jeopardy game. It's safe to say that it was an afternoon full...
Are you interested in joining the Legal Eagles? Learn more about mock trial here: https://nysba.org/nys-mock-trial/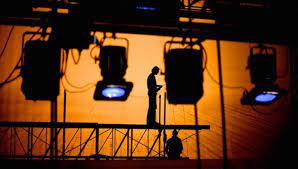 Many people think of the stars of the show being the people in the spotlight. While they are very talented and their performances are what most of the audience will remember,...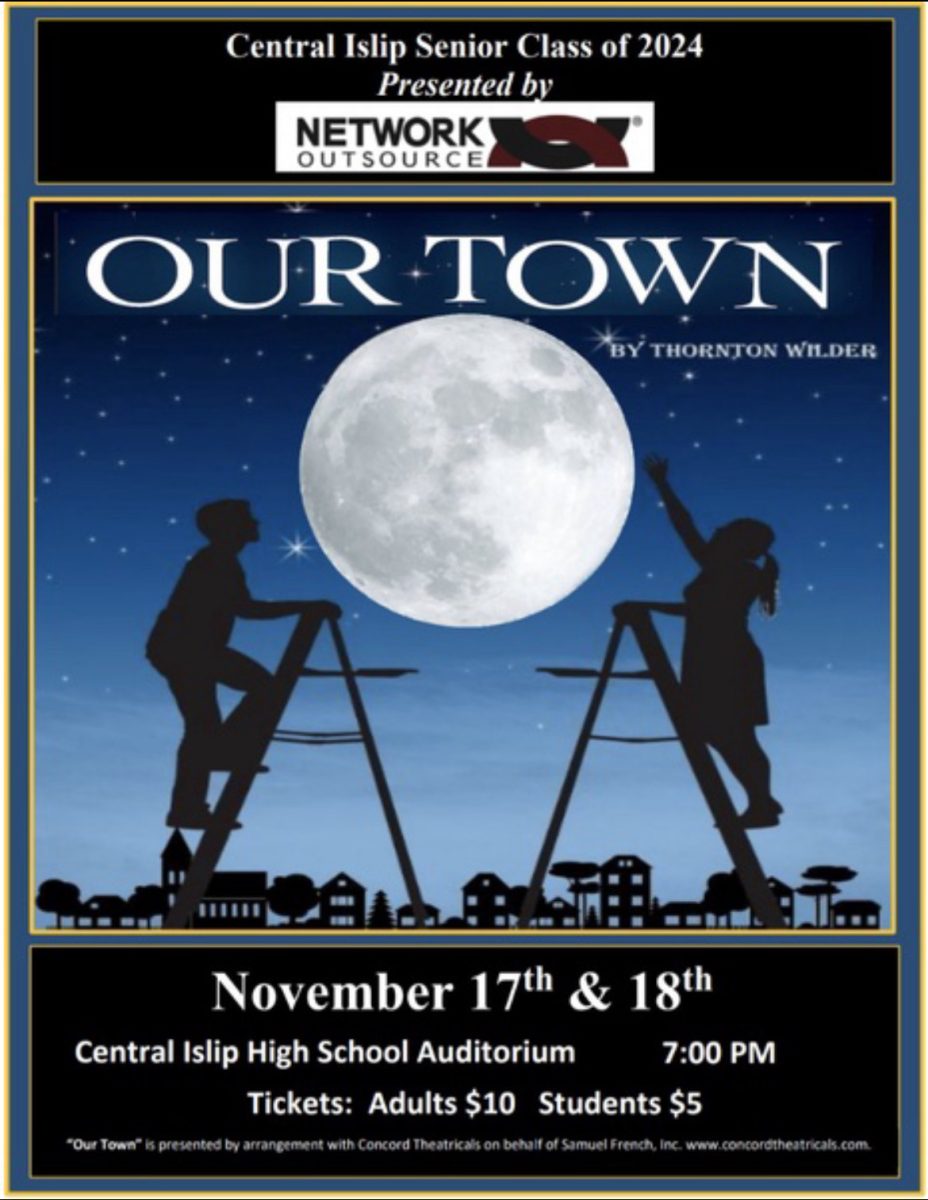 As November has arrived, so has the CIHS Senior Class Play. With that being said… GO BUY YOUR TICKETS TO SEE OUR PRODUCTION OF  "OUR TOWN!" The plays are at 7pm on...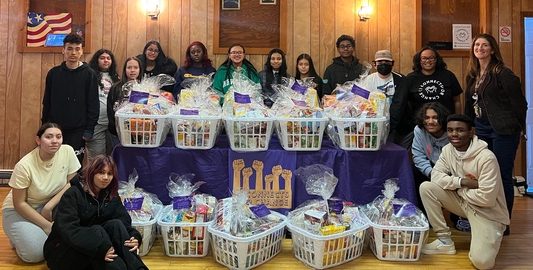 Thanksgiving is a cherished holiday that has been bringing families together for many years. With the busy lives we all live, it seems almost...
Have you noticed the random words of affirmation throughout the school? Throughout the week of October 10th- October 13th we celebrated kindness....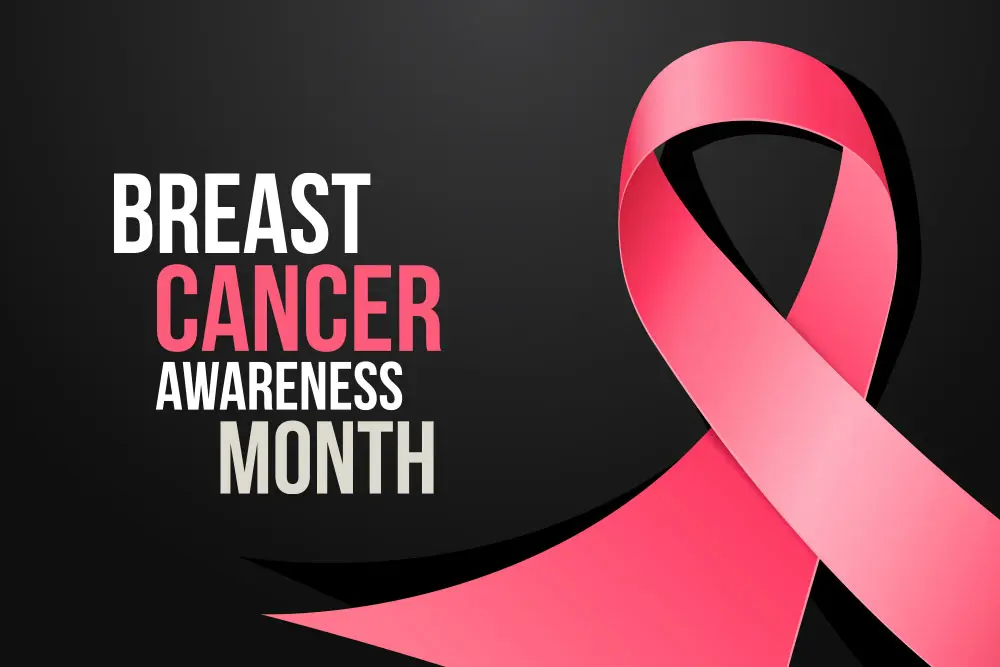 The Action Committee held their annual "Fun Run" in order to raise funds for breast cancer awareness. It is truly inspiring how much hard...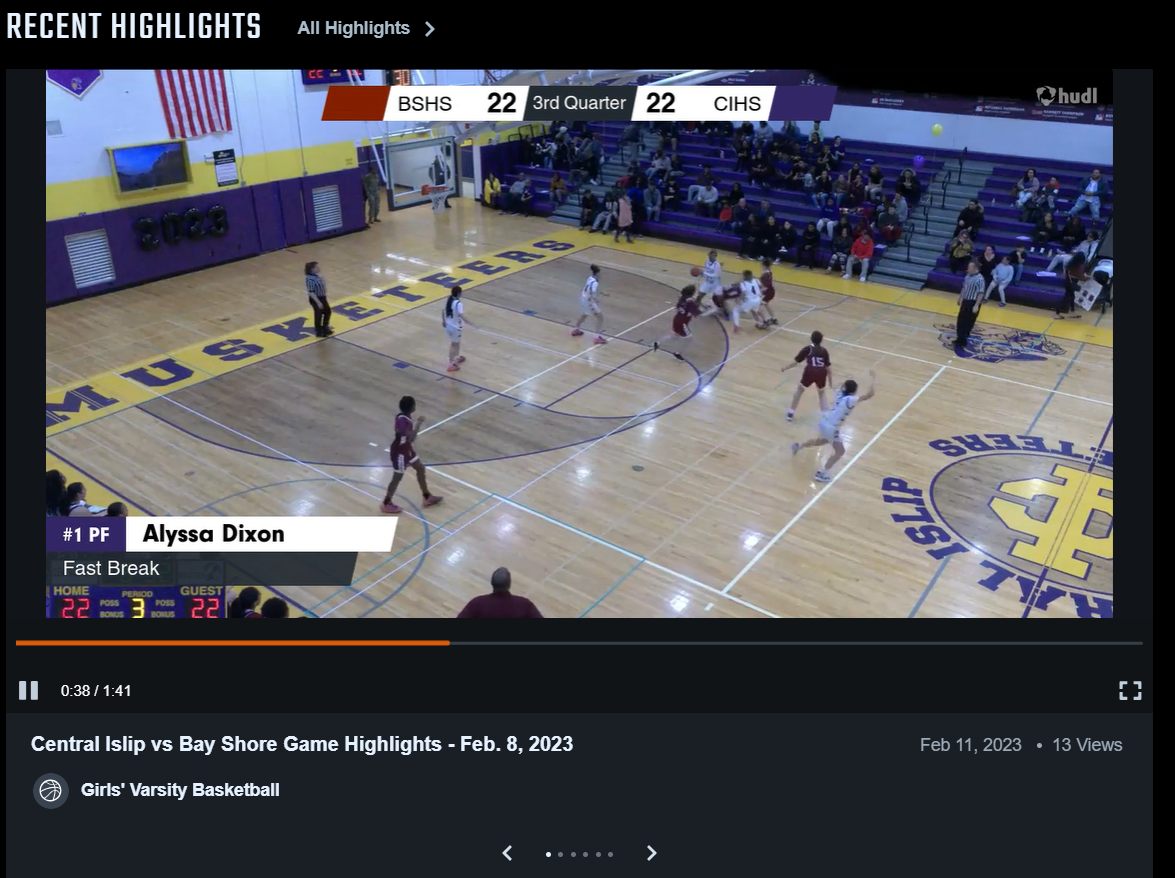 Did you know that you can watch live streams of our sporting events? Simply click here to watch your favorite teams from the comfort of your...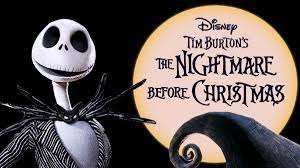 It is finally the happiest time of the year. The air is crisp and cool, Halloween has passed and Christmas is soon to come. Thanksgiving is a...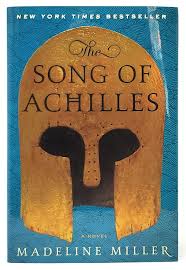 The Song of Achilles by Madeline Miller is a unique spin on the Greek myth of Achilles. This book has been highly praised by several people and...