The Rapier is BACK!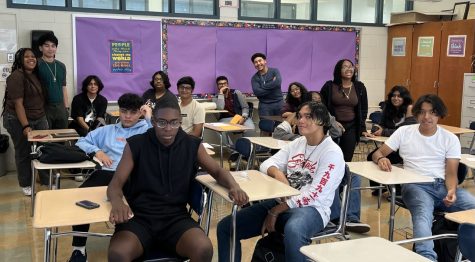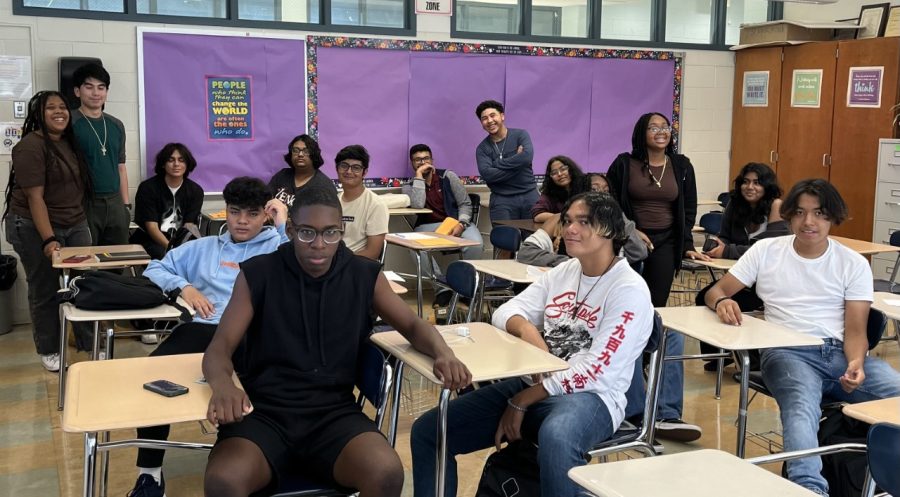 The 2022-2023 staff of The Rapier is so excited to get to work on this year's newspaper! Would you like to join our team? We meet Thursdays after school in room 606. We need people to do the following:
conduct interviews
write articles
edit articles
take pictures
attend events
brainstorm story ideas
If you think you might enjoy working with us, come check out our next meeting!
If you cannot attend the meetings on Thursdays, see Mrs. Schmalacker in room 606 to get the Remind and Google codes, or check the club listing for information HERE.