Get involved! Join a club!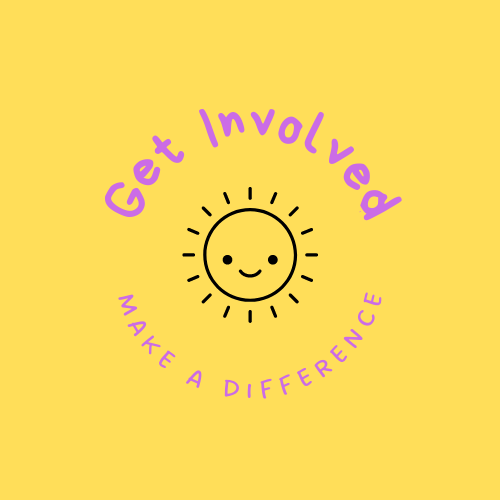 We have all been told about the importance of joining clubs and being involved in our high school experience. However, sometimes that's easier said than done! If you aren't sure when or where clubs are meeting, you can send an email to the club advisor and find out. All advisor emails are their first initial and last name @centralislip.k12.ny.us
For example, M. Smith would be [email protected]
We will keep updating this document as we get more information so if you have information, please let us know!  If you need information, keep checking back!
Click here for the Club Information!